For International Women's Day this year, we are celebrating some of the female leaders in Atlantic Canada.
Women are becoming a powerful voice in the community. More support organizations are naming women as CEOs and placing them in other senior positions, and there are a growing number of female founders.
Last year, our survey revealed that 14 percent of the companies we tracked in 2019 were led by female CEOs or Co-CEOs. When we previously looked into female CEOs in 2014, we found they made up 8 percent of the community.
We don't yet have data on women-led companies for 2020, but we are aware of the buzz around some of the new female founders. We asked people in the know to nominate impressive young women, and these are some of the names we heard.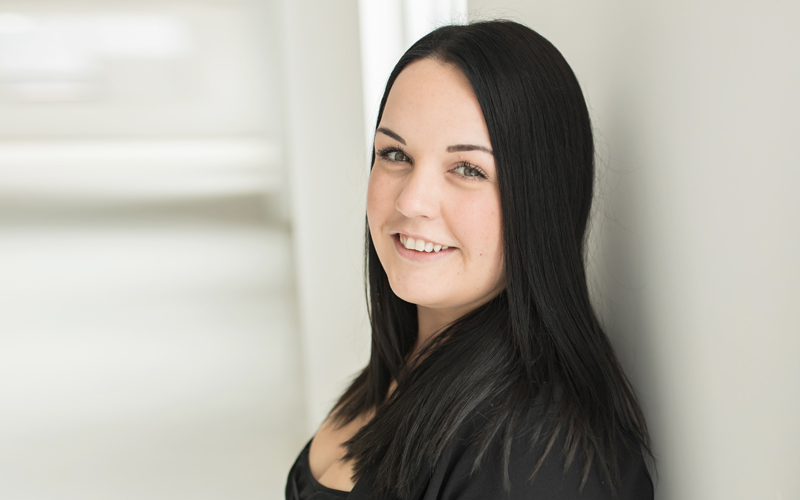 Chelsey Lake
Founder and CEO Getbooking
Two different members of the Charlottetown startup community nominated Lake for this list, saying she is a go-getter who is quickly building her young company. Having founded website developer Lake Design in 2015, she turned attention to a product in 2018 and launched Getbooking. The company has developed an affordable, cloud-hosted, booking and scheduling service that allows customers to book appointments online. Lake is currently heading both companies.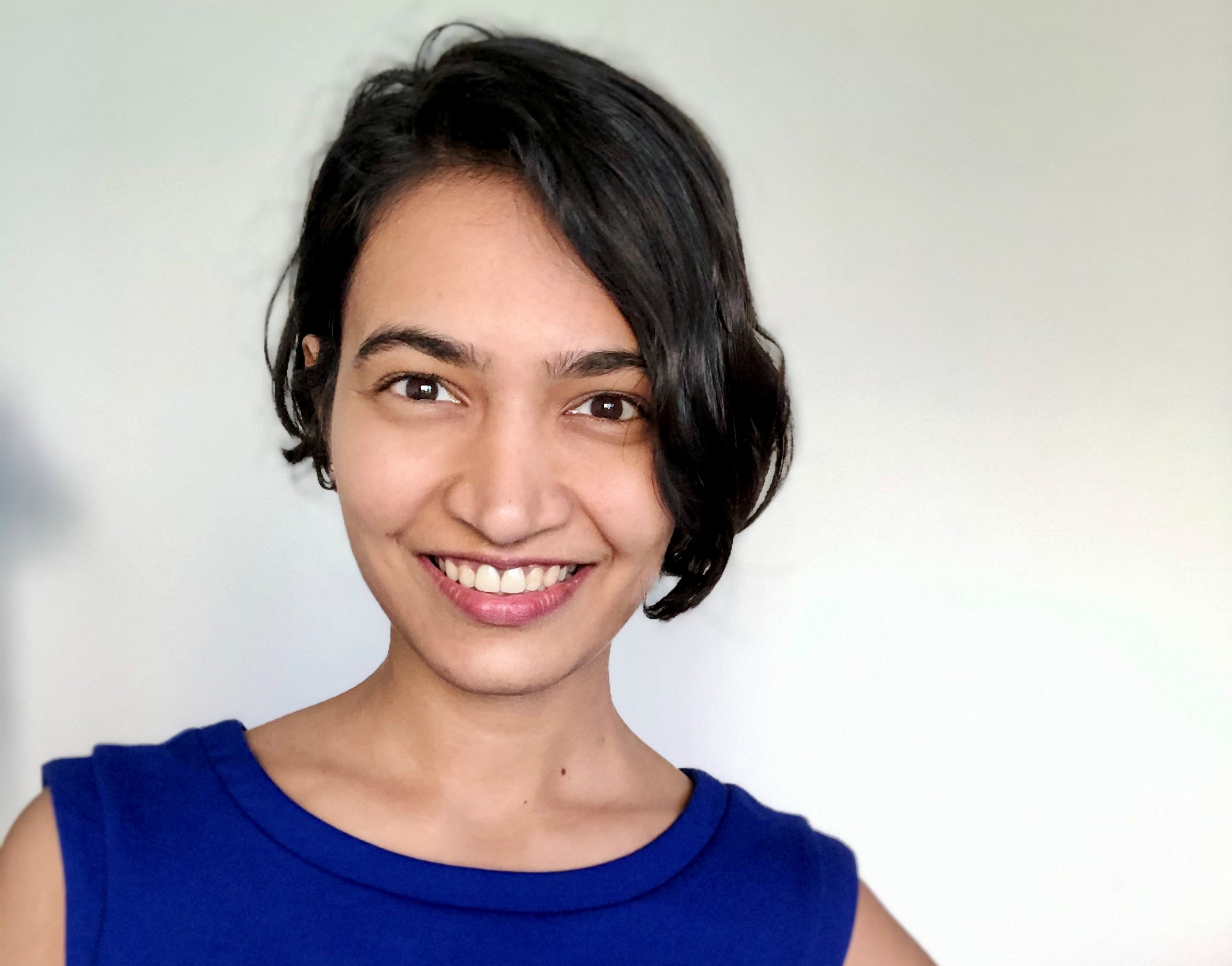 Mrugakshee Palwe
CEO of  Atlantic Blockchain Company
Palwe co-founded the Halifax-based venture in 2018 to accelerate the adoption of blockchain technology. Last year, Digital Nova Scotia awarded Palwe a Digital Diversity Next Generation Leadership award for her contribution to diversity and inclusion. Last month, New Brunswick-based Venn Innovation named Palwe to its board. The computer scientist has led many tech and programming workshops for kids, teens, and women switching careers. She also has her own cryptocurrency podcast.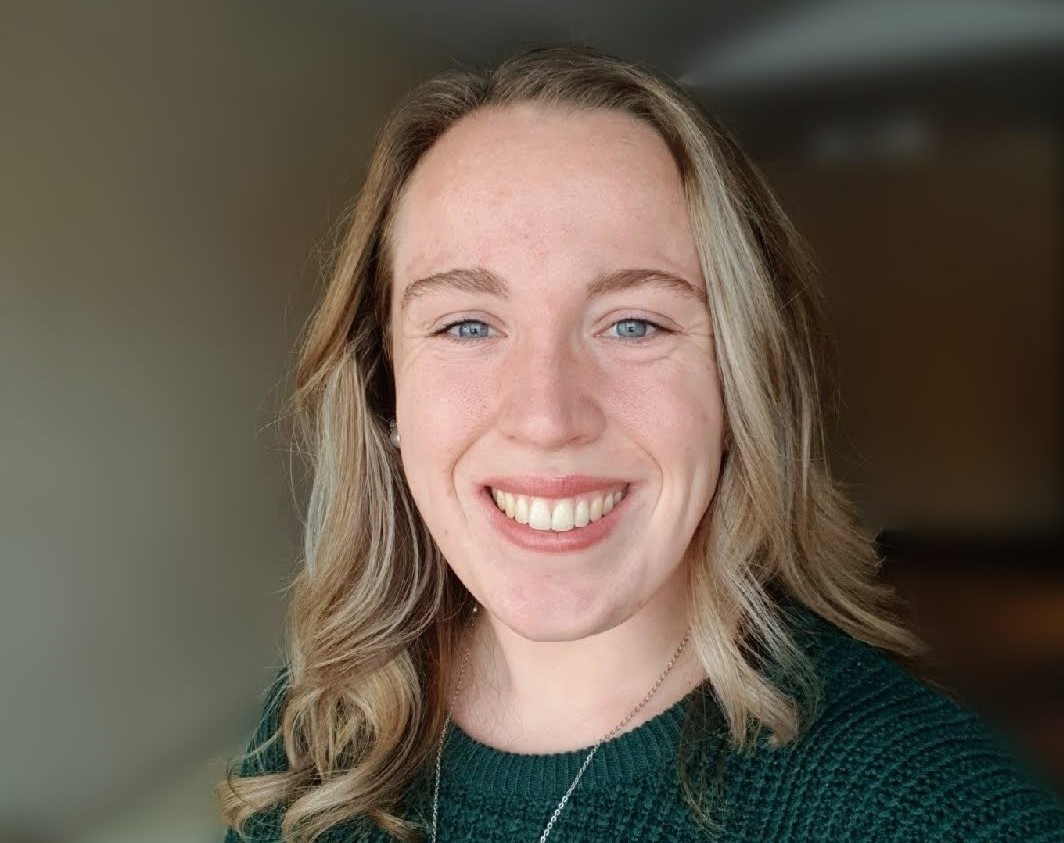 Amy Andrews
Co-Founder and CEO LifeTrack Safety Systems
Fredericton-based LifeTrack makes an automatically inflating life jacket with integrated emergency tracking and communication features, targeting the commercial and recreation sectors. An engineer by training, Andrews co-founded LifeTrack during her undergraduate degree. She put the company and product through  UNB's MTME program, where her design team placed first in the NEXT virtual demo day competition. Over the last five months, the company has participated in four accelerators, and is currently manufacturing their MVP and looking to begin user testing and the certification process.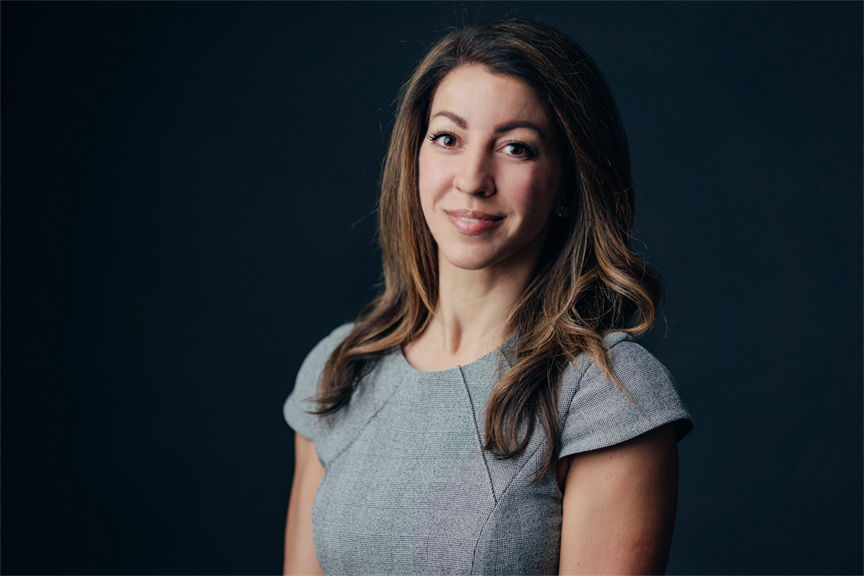 Christine Goudie
Co-Founder, CEO and biomedical designer at Granville Biomedical
St. John's-based Granville Biomedical recently launched a new nasopharyngeal swab, the Granville Swab, for testing for Covid-19. The new swab is designed to be more comfortable for the patient, and is manufactured and sterilized in Canada. The venture started in 2019 as a women's healthtech company specializing in the design of anatomical models to enhance healthcare training and advance patient education. The company began by 3D printing vaginal simulation products to allow healthcare workers to learn about injuries caused by childbirth, disease and genital mutilation.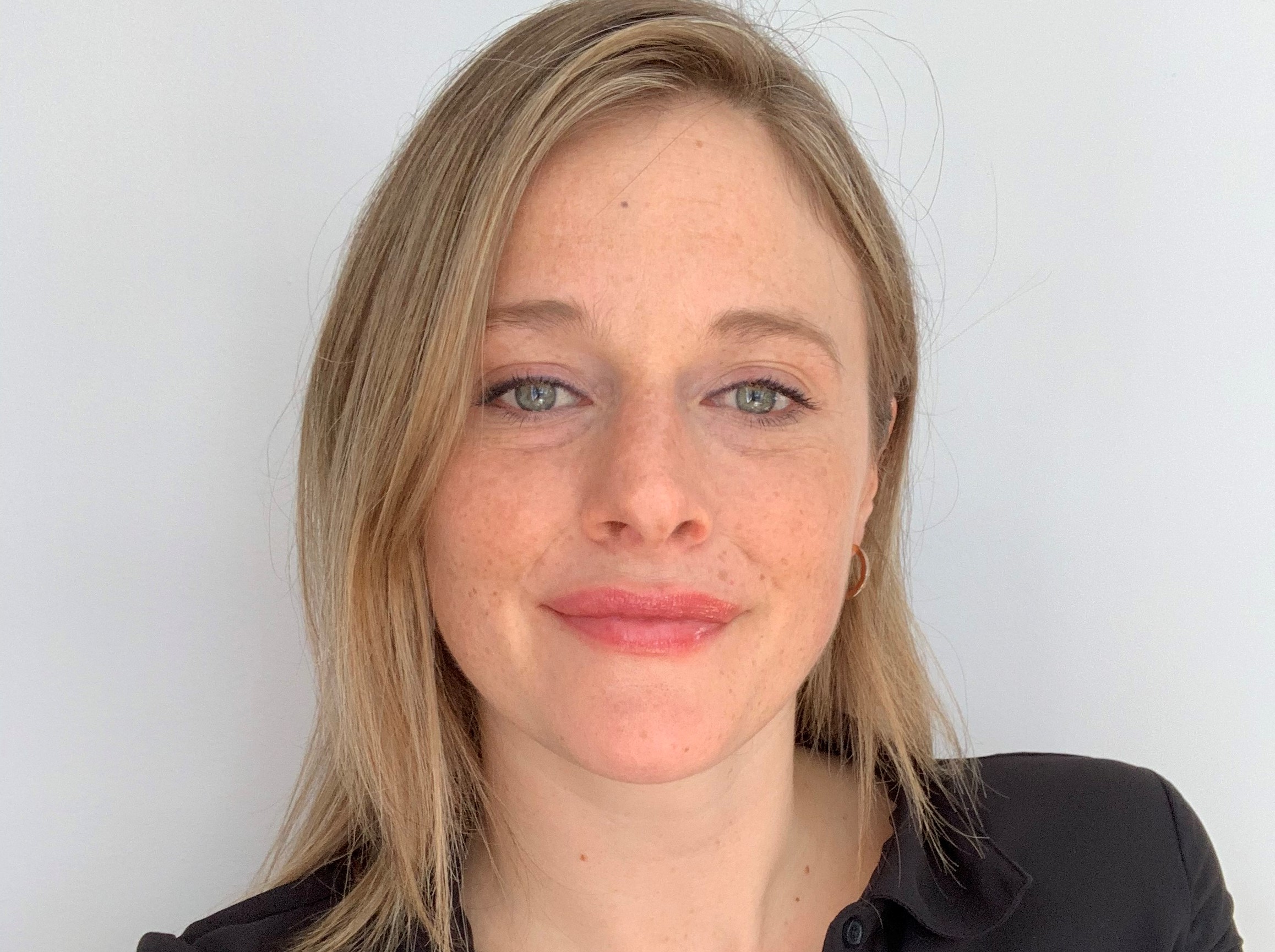 Deanne McCarthy
Founder and CEO of SwiftSure Innovations
Hailing from the West Coast of Newfoundland, Swiftsure Innovations is on a roll. Since winning the $55,000 BioInnovation Challenge last autumn, the company has also landed a $25,000 investment from the Volta Cohort competition and a $25,000 grant from Innovacorp's Sprint Competition. Swiftsure is developing a medical device to moisturize and cleanse the nasal and oral cavities of patients on ventilators. McCarthy, a registered nurse, came up with the idea after observing the problems created by endotracheal tubes, which are used in hospital ventilators.